Wrapping up February Photo a Day
The above is February 24 – 29.
Green | Night | Something You Ate | Money | Listening To
I did go ahead and decided to participate in the March Photo a Day (Laurel talked me into it!). I'll be sharing those eventually.
New Stamps and a Lawnscaping Challenge
I'm anxiously awaiting my order from Simon Says Stamp to arrive today. I ordered on Wednesday, got the shipping notification on Thursday and I'm pretty sure that new Lawn Fawn stamp goodness will be arriving today. I can't say enough good things about Simon Says Stamp, they're super friendly and have wonderful customer service.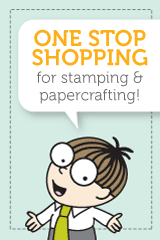 Speaking of Simon Says, they're sponsoring the latest Lawnscaping Challenge. I participate when I can but it's been a while. This newest one looks awesome though, it's a sketch challenge. I'm thinking I'll definitely have to give it a try. Find out more by clicking here.
True Scrap 3 update
I wanted to share a some sneak peeks from all the teachers…
You want to know something? I'm not only thrilled to be teaching, I'm ecstatic that I get to be a student also. :-) For more details and full class descriptions, click the banner below.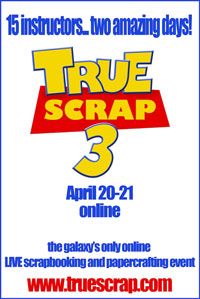 Connect With Me
I've got several ways for you to connect with me on the right hand side of my blog. I decided to go ahead and add NetworkedBlogs if you happen to use that method. You can either scroll down and click "follow this blog" in the NetworkedBlogs banner or click here.
Other Stuff
I spent the weekend lying in bed being miserable. My sinuses finally got the best of me. I've already had my doctors appointment and I'm just waiting for the antibiotics to kick in. I think I've got a date with the couch, a cuddly dog, and some movie I'm probably going to sleep through on Netflix. My new stamps coming will be the highlight of my day!
Here's to a restful Monday! (at least for me)