The month is flying by!!! The above is February 13 –18.
blue | heart | phone | something new | time | drink
I'm contemplating doing the March Photo A Day but I am undecided. I love the concept but some months are just busier than others so I just don't know if I can swing it. What say you? Are you up for a photo a day in March?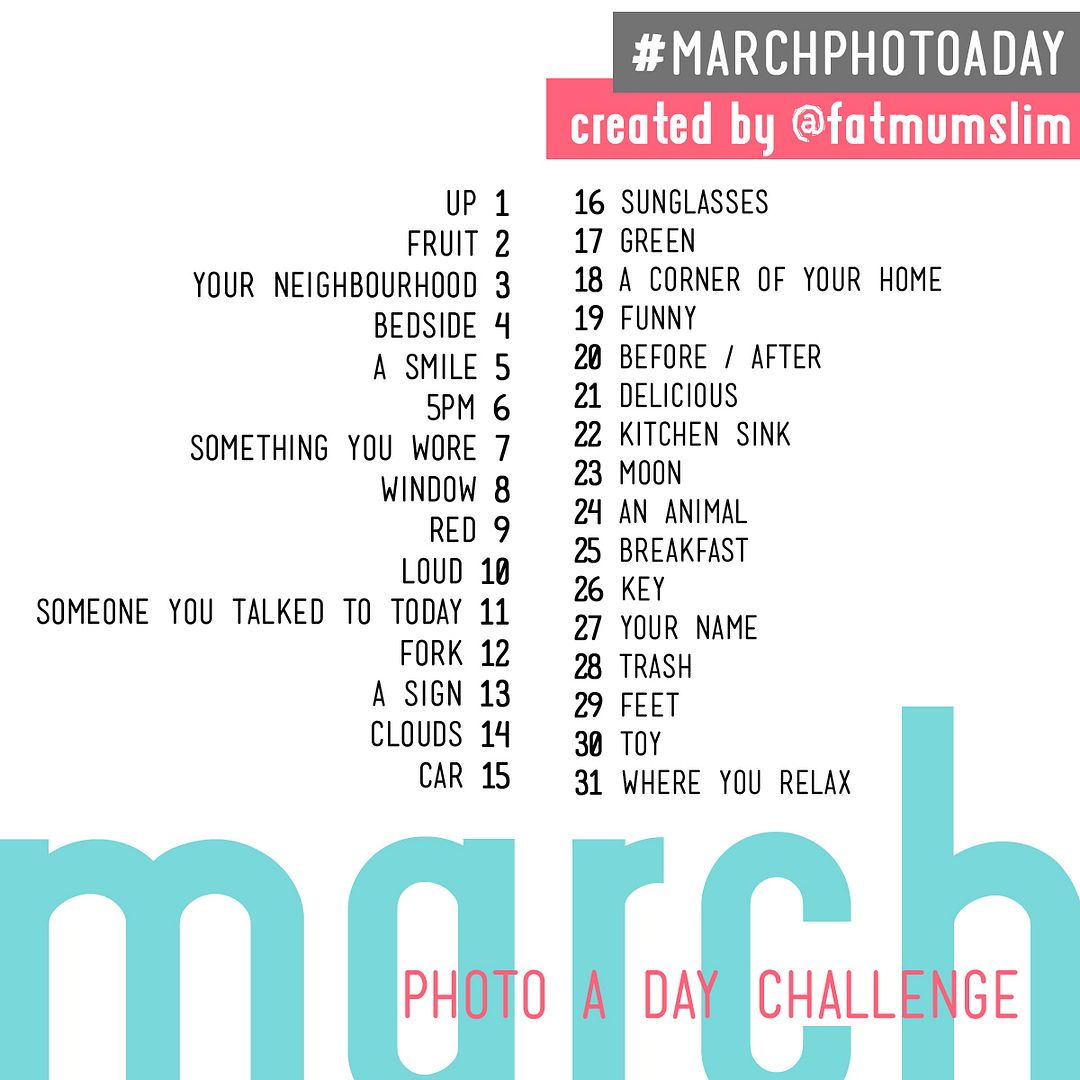 And may I just say, FatMumSlim, you are awesome! I love the photo prompts and you have the best online handle name ever!!!
Happy Monday everyone!